Art Scene: The dawn of a brighter day
"At the Center for the Arts, we plan every event, every class, every educational program with a clear eye to building and maintaining a solid foundation for children and adults. Artistic expression is resilient and grows with every influence, every experience."
I said those words in our column last August, and they have never been more meaningful than they are today.
A June flood compromised our building and required us to double down the resilience and turn this experience into a new direction. But you never work alone.
---
---
The call went out, and people stepped up. Dance classes were welcomed at the Masonic Lodge, Sue Schnitzer offered the library gallery space for our exhibits, our incredible teaching staff ramped up their inherent enthusiasm and commitment so no doubt or anxiety was passed on to the kids.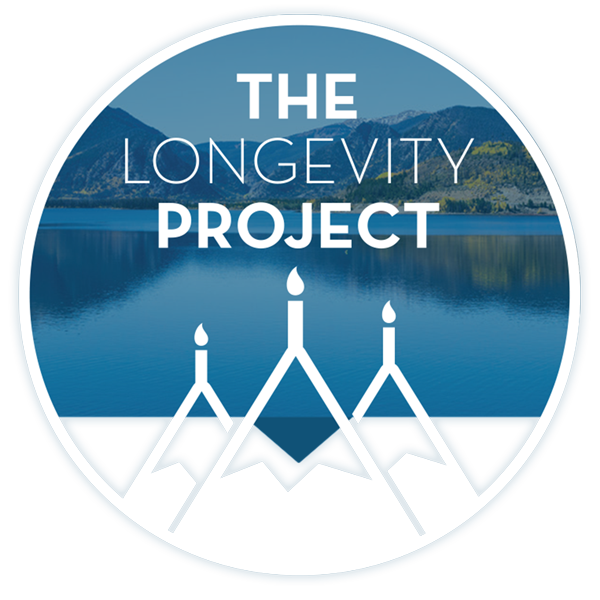 Finally, with a growing demand for more and bigger classes, we made presentations to the City Council about a permanent move to the old library building, and they are working on an equitable plan.
---
---
No classes were canceled, and there was no interruption of our public events, and for that we are profoundly grateful to every single person who grabbed an oar and rowed.
So, here we are with our summer session's big finish. Kids and parents were delighted with the variety of classes offered.
Our new Islander Summer campers studied every one of the eight Hawaiian Islands and joined the national Hokulea Propagate for Peace online classroom and planted a tree to conclude their summer adventure.
We'll take a little break, and then it's the Fall/Spring 2016-2017 semester with 5th Day Friday on Aug. 19. This is the fifth year of our innovative full day art, dance, pottery and music program.
We developed our World Culture model with all classes structured through the aesthetic of different countries. Students interact with each other, building friendships and self-confidence while discovering and enhancing their unique talents and artistic expression.
That moment when a student connects with the viewpoint of another culture is transformative.
All boys and girls from 6-12 years old are welcome. Go to glenwoodarts.org and register.
The full semester begins Tuesday, Sept. 8, with a variety of art, pottery, dance, guitar and piano classes.
In addition to these favorites, we have added new classes like Brad Vierheller's Teen Piano Class that will happen every Tuesday at 6:15.
Speaking of the amazingly versatile Brad, when Jonathan Gorst became the owner of the Riviera Supper Club, he added a piano bar and invited Brad and Kyle Jones to join him Wednesdays through Saturdays and bring their top tier talent with them.
Here's the lineup: Jonathan Gorst, Wednesday, 7 p.m. and late Saturday night; Kyle Jones, Thursday, 7-9 p.m.; and Brad Vierheller, Friday and Saturday, 7-9 p.m.
Add their lush and lovely music to the food and the ambiance of the Riv, and it is irresistible.
Thanks again to everyone as we make our way and continue to create a world of art for everyone.
Christina Brusig is the executive director of the Glenwood Springs Center for the Arts. She can be reached at christina@glenwoodarts.org.
---
Support Local Journalism
Support Local Journalism
Readers around Glenwood Springs and Garfield County make the Post Independent's work possible. Your financial contribution supports our efforts to deliver quality, locally relevant journalism.
Now more than ever, your support is critical to help us keep our community informed about the evolving coronavirus pandemic and the impact it is having locally. Every contribution, however large or small, will make a difference.
Each donation will be used exclusively for the development and creation of increased news coverage.
---
Start a dialogue, stay on topic and be civil.
If you don't follow the rules, your comment may be deleted.
User Legend:
Moderator
Trusted User
---
Entertainment
What: Wild and Scenic Film Festival
---
---
See more