Appeals Court overturns man's sex assault conviction
An undocumented immigrant's 2015 jury conviction for burglary and misdemeanor sexual assault was reversed last week by the Colorado Court of Appeals, which ordered a new trial, according to court documents.
Luis Santiago-Narvaez was convicted by a jury in June 2015 of the charges and sentenced two months later to at least 60 days in the Pitkin County Jail and five years of probation.
The charges stemmed from an incident in November 2014 involving a housekeeper who accidentally locked herself on the balcony of a house in Basalt while cleaning windows. The woman spent five hours on the balcony until Santiago-Narvaez drove up to a home next door where he was doing construction work.
---
---
The woman got his attention and asked him to go into the house and unlock the door. Afterward, however, he aggressively hit on her, including touching her breasts and backside and asking for her phone number. The woman was able to force him to leave the home and lock the door before she called police.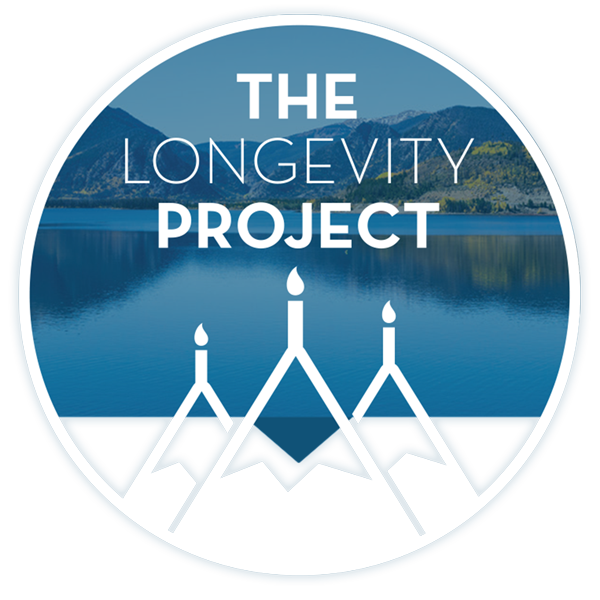 During the trial, then-District Judge Gail Nichols allowed a police officer to testify that the woman's demeanor appeared similar to other victims of "fresh" or recent sexual assaults he'd dealt with in the past. The defense objected to the testimony, saying it was in the realm of expert testimony.
---
---
The Court of Appeals, in an unpublished opinion dated April 5, agreed with the defense, saying the court's error was harmful to the defendant because the officer wasn't an expert and because it bolstered the victim's testimony. The court remanded the case back to the district court for a new trial.
During Santiago-Narvaez's sentencing, Nichols said there was "no doubt in my mind he's going to be deported" after serving the jail sentence. The judge noted that U.S. Immigration and Customs Enforcement could pick him up and deport him after the jail sentence, according to an Aspen Times story from August 2015.
The Pitkin County Probation Office and the Pitkin County Jail had no records Thursday showing if Santiago-Narvaez was actually deported.
Ted Hess, Santiago-Narvaez's Glenwood Springs attorney, also said Thursday he didn't know if his client had been deported. However, he said he would attempt to contact Santiago-Narvaez's wife to find out.
Hess said that Santiago-Narvaez strongly maintained his innocence during the trial and if he was still in the country might be interested in going to trial again.
"I'm thrilled he got his case reversed," Hess said. "I'd be unsurprised if he was deported, and I'd be unsurprised if nothing happened and he was still in the U.S."
An email sent Thursday to an ICE spokesperson in Dallas seeking information about Santiago-Narvaez was not returned.
---
Support Local Journalism
Support Local Journalism
Readers around Glenwood Springs and Garfield County make the Post Independent's work possible. Your financial contribution supports our efforts to deliver quality, locally relevant journalism.
Now more than ever, your support is critical to help us keep our community informed about the evolving coronavirus pandemic and the impact it is having locally. Every contribution, however large or small, will make a difference.
Each donation will be used exclusively for the development and creation of increased news coverage.
---
Start a dialogue, stay on topic and be civil.
If you don't follow the rules, your comment may be deleted.
User Legend:
Moderator
Trusted User
---
News
Aspen Glen residents and other speakers at a public hearing lobbied the Garfield County commissioners to keep a protective buffer in place on about 25 acres of the golf club to protect wildlife. No decision was reached.
---
---
See more