It isn't just the big boys subjected to regulations
PAT DALRYMPLE
BANKERS HOURS

Governments are two-handed creations. The more they're involved in anything, the more they give with one hand, and take away with the other.
So it is with residential mortgage lending.
Fannie Mae and Freddie Mac, of which the American people are now the proud owners, are going to great lengths, we're told, to make mortgage money more accessible for first-time home buyers. At the same time, the Consumer Financial Protection Bureau is writing consumer protection regs at a rate that would draw admiration from a counterfeiter running off Franklins.
---
---
The result, arguably, is that Americans have less access to mortgage money at any time since 1945.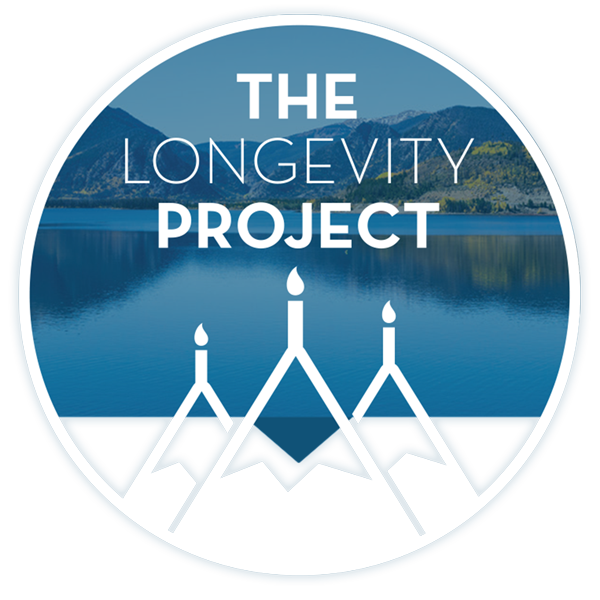 Some cases in point are three foundation stones of mortgage finance that have very suddenly disappeared, or are on the way out: Seller financing, private lending and small community banks.
---
---
Now these don't comprise the keystone that holds up the entire edifice, but they traditionally have provided viable options for U.S. homeowners.
Seller financing heretofore has been a solution for owners of unusual properties, or buyers with a nonconforming financial or credit profile, to craft a deal. Now, nobody has said that a seller can't carry back a mortgage when selling a home to someone for use as a primary residence. But now that seller is treated very much like Bank of America. If the loan isn't done right, in conformance with certain consumer protection laws and regulatorily mandated underwriting guidelines, the penalties can be very unpleasant and costly.
First, the seller has to make disclosures under the Truth in Lending Law, as well as inform the borrower of certain costs in relation to the loan, within three days of the buyer making an application to the seller. Mess up in disclosing, and the buyer has the right for significant reimbursement.
But wait, there's more: After disclosing, the seller must underwrite the loan, just as a bank would, and make certain that the borrower is qualified for the loan and can handle the debt service. If the borrower defaults, and the loan goes into foreclosure, then the borrower can allege that the lender (seller) failed to properly determine that borrower's ability to repay the loan. If successful, the borrower can get a whopping settlement from the seller, which can include the down payment, interest paid to date, and attorney fees and other costs.
Any seller is advised to seek counsel from an attorney before taking back a loan. I'm not privy to the workings of a lawyer's mind (stop snickering out there — this is serious stuff) but the likely advice would be: Don't.
The CFPB says that private lenders must conform to all of the consumer laws and regs, including underwriting guidelines, and new, and very complex, criteria for servicing their funded loans to primary homeowners. The upshot is that these capital sources, once a fallback resource for homebuyers and homeowners, simply aren't making mortgages if the collateral is used as a primary home.
And then, there are the hometown banks.
I've spent a lot of time working for small banks in the Roaring Fork Valley. Occasionally, someone will express appreciation for a home loan made 20 or 30 years ago. I bask in their gratitude, but I really shouldn't. As Hyman Roth said in Godfather II, "It's nothing personal, just business." And it was good business. The local bank has a unique knowledge of a potential loan that can't be matched by a lender at some money center institution or mortgage conduit, just as the battalion commander on the ground knows a military situation better than the brass in the pentagon.
But now, little banks, being naturally nervous after having survived the Great Meltdown, are spooked by the downside of erring somewhere along the way in processing and funding a primary home loan. This angst prevails even if they're selling the loan on the secondary market, because they learned, the hard way, that sewage runs downhill when something goes wrong.
I had an attorney partner once who cautioned: "In a business dispute, be very cautious before you call in the law." In other words, try to work it out before yelling for official assistance.
After the Meltdown, we all screamed for the government to bail us out.
Be careful what you ask for.
Pat Dalrymple is a western Colorado native and has spent almost 50 years in mortgage lending and banking in the Roaring Fork Valley. He'll be happy to answer your questions or hear your comments. His e-mail is dalrymple@sopris.net.
---
Support Local Journalism
Support Local Journalism
Readers around Glenwood Springs and Garfield County make the Post Independent's work possible. Your financial contribution supports our efforts to deliver quality, locally relevant journalism.
Now more than ever, your support is critical to help us keep our community informed about the evolving coronavirus pandemic and the impact it is having locally. Every contribution, however large or small, will make a difference.
Each donation will be used exclusively for the development and creation of increased news coverage.
---
Start a dialogue, stay on topic and be civil.
If you don't follow the rules, your comment may be deleted.
User Legend:
Moderator
Trusted User
---
Business
Fires and floods have thrown up literal detours for navigating our valley over the past several summers. In the same way, health conditions, career shifts, family dynamics, economic uncertainty, political environments, natural disasters, or even…
---
---
See more