Why banking is the nation's most-hated industry
Pat Dalrymple
Bankers' Hours

According to a recent survey, it's now official: Banking is the nation's most-hated industry.
About half of the bankers can't figure out why they prompt such antipathy, and the other 50 percent don't know they're hated.
How can this be? Bankers and their banks are good people, exemplary corporate citizens. Financial institutions sponsor scholarships, contribute to charities, organize and fund community events, and are patrons of the arts. How can you hate people like this?
---
---
Well, here are some reasons, not all of them good ones: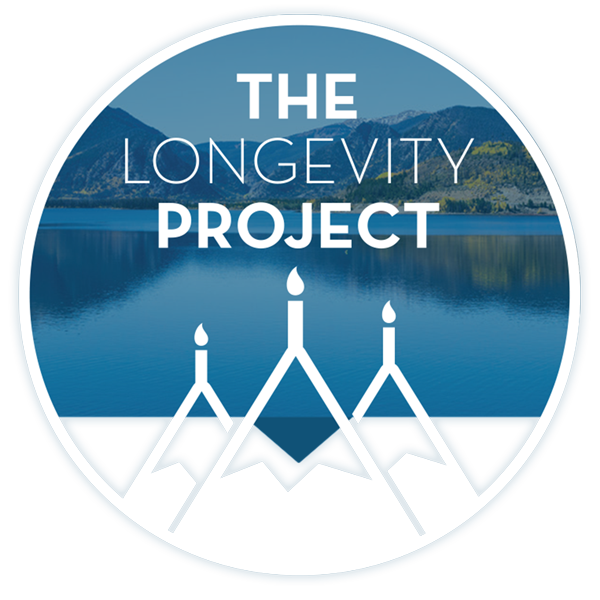 BLAME: Banks are largely blamed, by most of us, for the financial crisis and the Great Recession. It's not accurate, and it's not fair, but it's so. It's like blaming the river bank for a flood. Sure, if the bank were higher, the water wouldn't have flooded the road, but the level of the levee had nothing to do with the water rising.
---
---
We all want a scapegoat, and we generally pick one that a.) nobody really likes all that much anyway, and b.) that's a real good target for vilification and jokes. Bankers are going to have to get used to this. Hey, lawyers have been living with this since ancient Babylonia, and they seem to be doing OK. They've adjusted very well to all of those tasteless lawyer jokes. In fact, the best source for the funniest lawyer jokes is the conference room of a law firm.
Banks have LOTs of communication problems, as in Lack of Transparency:
LOT, part I: Every industry makes extra revenue out of extra charges, some of which provide benefits for customers, and many of which don't. Airlines have developed surcharging into an esoteric art form. Every service related business, including banking, is doing its best to catch up to air travel.
Financial institutions aren't going to stop assessing the various account service charges that materially enhance the bottom line, but they need to be more pro-active in telling their customers about the hits. It's a good bet that bankers have no idea the resentment that these fees generate in their customers. It would help immensely if they would be clear about the fees, with simple, and prominent, disclosures through their websites and lobby literature. This won't necessarily make a customer feel better about being docked 20 bucks for not having enough money deposited, but it may alleviate the feeling of being somehow hoodwinked.
LOT, part II: Bank underwriting guidelines for loans, especially any form of business loans, may be the best kept set of secrets of the early 21st century. (Residential mortgage loan customers tend to be a bit better informed than their business borrower counterparts; there's a wealth of information out there on the subject.)
Potential nonconsumer related loan customers are adrift in a sea of regulatory strictures and loan standards. They have virtually no clue as to what they should look like as borrowers, and so end up wasting a lot of time, walking away with anger and angst.
Have you ever seen a brochure in your bank's lobby titled, say, "Borrowing for Your Business"? Probably not, but just four pages or so of concise explanation could address the highlights of criteria for cash flow, liquidity, collateral and other loan requirements. It wouldn't hurt to inform people about limitations imposed by government regulation, as well. Which leads us to …
LOT part III: Since the Great Recession, the federal government has, more than ever, become a partner in banking. The FDIC may not own any stock in a given financial institution, but it calls the shots on virtually every aspect of the operation. If your partner, silent or otherwise, has the ability to shut you down, you carefully avoid doing anything that the partner doesn't like.
The FDIC has a day to day management presence like never before, particularly on the lending side of the operation. But bankers are strangely reticent about telling customers that, essentially, it's the feds that make it impossible to grant a particular loan.
In conversations with astute banking people, I've found it's something of an accepted mantra that "You don't put the blame on the regulators" in customer communication. I've sagely nodded my head, not wanting to appear more stupid than I already was. But later, it occurred to me to say: "Why?"
If an airline can't get you to Chicago because of a storm at O'Hare, they tell you. A blizzard is out of their control. (And, from experience, I can verify that a storm off of Lake Michigan with 30 below temperatures can be a walk in the park for a banker compared to an examination by the Office of the Comptroller of the Currency.)
We love to hate airlines, too, but when weather grounds the planes, we blame them, and hate them a bit. Less.
Banking is radically different from the business it was at the turn of this century, and it's going to stay that way for a long time. Customers aren't going to start loving their bank overnight, no matter what, but things will get a bit more warm and fuzzy if the drapes are pulled back.
Pat Dalrymple is a western Colorado native and has spent almost 50 years in mortgage lending and banking in the Roaring Fork Valley. He'll be happy to answer your questions or hear your comments. His e-mail is dalrymple@sopris.net.
---
Support Local Journalism
Support Local Journalism
Readers around Glenwood Springs and Garfield County make the Post Independent's work possible. Your financial contribution supports our efforts to deliver quality, locally relevant journalism.
Now more than ever, your support is critical to help us keep our community informed about the evolving coronavirus pandemic and the impact it is having locally. Every contribution, however large or small, will make a difference.
Each donation will be used exclusively for the development and creation of increased news coverage.
---
Start a dialogue, stay on topic and be civil.
If you don't follow the rules, your comment may be deleted.
User Legend:
Moderator
Trusted User
---
Business
Operating a successful coffee franchise in the Roaring Fork Valley can be done with three simple steps: use quality ingredients, provide good customer service and be consistent, Bonfire Coffee owner Charlie Chacos said.
---
---
See more