Basalt looks at ballot question for Pan and Fork
Basalt town staff will probably bring proposed wording for a ballot question on the Pan and Fork property to the Town Council's next meeting Aug. 25, according to Town Manager Mike Scanlon.
But coming up with wording that reflects the council majority's wishes while being clear for voters will be the tricky part, he said.
Four members of the council said Tuesday night that the Pan and Fork controversy will likely have to go to voters to resolve. They said the community is divided over how much development and what type is appropriate at the site, just west of downtown.
---
---
One contingent of residents wants the town to work with Lowe Enterprises on a 75,000-square-foot development plan. Another contingent wants more of the property left as open space.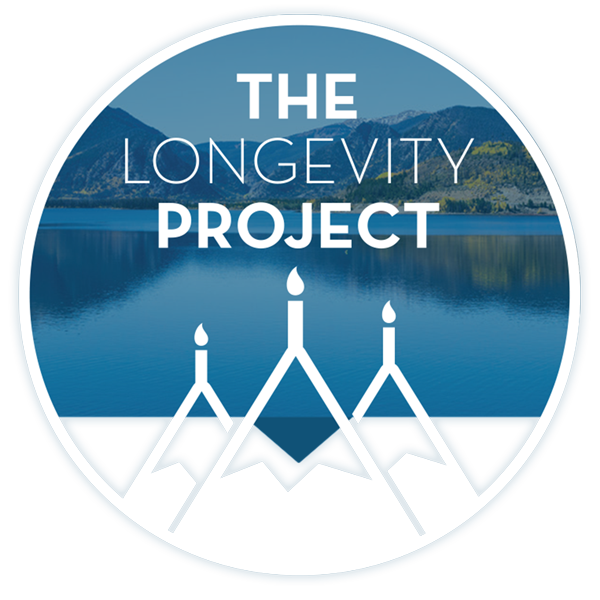 The nonprofit Roaring Fork Community Development Corp. owns 2.4 acres along Two Rivers Road. It has a contingency-laden contract to sell the property to Lowe Enterprises.
---
---
The town government already opens a portion of the property along the Roaring Fork River and is working on a park.
The council was deadlocked 3-3 Tuesday night on whether to sign a pre-development agreement to work with Lowe on a non-binding development plan. Because of the deadlock, there is no agreement.
During the discussion, Mayor Jacque Whitsitt and Councilmen Bernie Grauer, Mark Kittle and Gary Tennenbaum expressed support for an election. Councilman Rick Stevens was traveling in New York state and couldn't attend the meeting. He said Wednesday he would have supported the pre-development agreement had he been there. As for the bigger issue in resolving the fate of the site, he noted he suggested an election some time ago.
"I think we've burnt through enough time," he said. "Just call the question."
In the wake of Tuesday's meeting, Scanlon researched issues revolving around an election. If the question proposed buying land, it would have to be placed on the ballot by the Town Council, he said. Questions proposing to increase taxes cannot be placed on the ballot by citizen initiative, he said.
In addition, a tax question must be asked in a November general election or in the town's regular municipal elections in April, according to Scanlon's research. It cannot be at a special election.
To get onto the November ballot, the question wording would have to be nailed down by early September. That's going to be a tight window, Scanlon said.
Before a question can be crafted, a purchase contract must be negotiated with the Community Development Corp., Scanlon said.
If that cannot be accomplished by November, one option would be to hold the election in April — which will feature races for mayor and three council seats.
"Is it fair to make this an April election?" Scanlon asked.
Jim DeFrancia, president of Lowe Enterprises, said the company's position remains the same after the pre-development agreement failed to get approved — it is willing to see if it can deliver whatever development the town determines it wants on the Pan and Fork site.
"It seems to be abundantly clear the town doesn't know what it wants," DeFrancia said, referring to the town government.
This is a unique process, he noted, because the developer isn't coming to the town with a specific plan. Lowe is seeking guidance on what to build.
Lowe is working on a financial feasibility plan that's using a master plan recommended by the Basalt Planning and Zoning Commission as a guideline. The plan eyes 75,000 square feet of development on the western side of the Pan and Fork site. DeFrancia said Lowe is running the numbers on a condominium-hotel, which would operate like The Gant or Aspen Square Condominiums in Aspen — along with some residential condos.
The study will look at the cost of construction, costs of marketing and sales, reimbursements to the town for preparing the site for development and the land costs. It should be completed by early September. DeFrancia said Lowe will share the plan with the town's financial consultant for a review.
"I honestly didn't need a pre-development application to do that," he said.
DeFrancia said Lowe Enterprises has an option to buy the property through this year. If the issue goes to a vote and residents want to buy the remainder of the site, he said he wouldn't take offense.
"If the town wants to buy that property, that's fine with me. It's not my property," he said.
But if it does go to the ballot, the wording would have to face economic realities, he said. Community Development Corp. would need to recoup its expenses. Also, limited development means the town likely wouldn't be able to recoup the $2.5 million it is seeking in reimbursements for preparing the site for development.
---
Support Local Journalism
Support Local Journalism
Readers around Glenwood Springs and Garfield County make the Post Independent's work possible. Your financial contribution supports our efforts to deliver quality, locally relevant journalism.
Now more than ever, your support is critical to help us keep our community informed about the evolving coronavirus pandemic and the impact it is having locally. Every contribution, however large or small, will make a difference.
Each donation will be used exclusively for the development and creation of increased news coverage.
---
Start a dialogue, stay on topic and be civil.
If you don't follow the rules, your comment may be deleted.
User Legend:
Moderator
Trusted User
---
Local
Ivan Jackson joined LIFT-UP as its new executive director in August.
---
---
See more