Council keeps limits on city boards, commissions
A suggestion that Glenwood Springs City Council do away with term limits for appointed members of the city's various volunteer boards and commissions is unnecessary, council ultimately determined recently.
The current municipal code includes a provision that appointees serving on advisory and policy-making panels, such as the Planning and Zoning Commission, Downtown Development Authority board, Parks and Recreation and River Commissions, and Airport Board, be replaced after six years.
The term limit is in keeping with the city's policy of allowing no more than two consecutive four-year terms, a total of eight years, for elected City Council members.
---
---
Unlike for elected positions, however, a clause in the code allows council to retain members beyond six years if they are "deemed vital" to the ongoing function of that particular board or commission.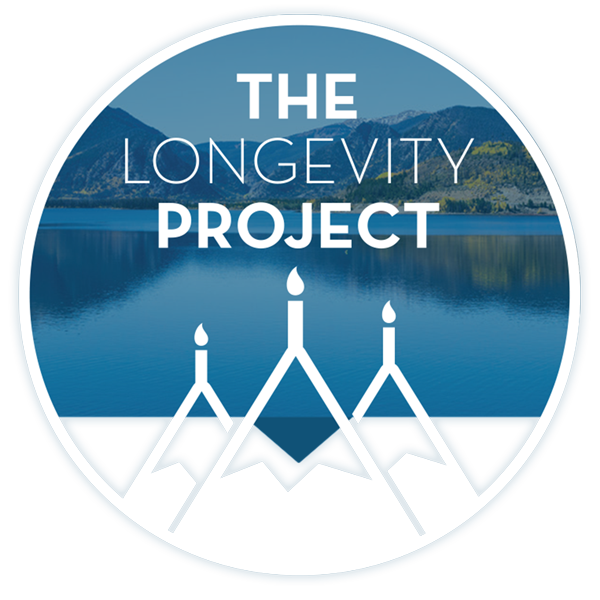 The matter was brought to council's attention earlier this year by current DDA board President Charlie Willman, who argued that term limits are inappropriate for non-elected, volunteer positions.
---
---
"Members of the various boards and commissions devote a substantial amount of volunteer time to these positions and usually acquire or use specialized knowledge in their service to the city," Willman wrote in a May 27 letter to council members.
He said council should be allowed to make reappointments for as long as a person wishes to serve without having to invoke the "vital member" clause.
Some council members agreed initially.
"I would support changing the code to encourage good volunteers to stay on," Mayor Michael Gamba said during a discussion at the Sept. 3 council meeting.
But a majority of council thought the existing code is adequate.
"I'm not sure we need to take the time to do this," Councilman Matt Steckler said. "It sounds like a solution looking for a problem to me."
Other council members said that, if there's a problem with having enough applicants to fill seats on certain boards and commissions, then council itself needs to do a better job of recruiting volunteers.
Currently, the city has several open seats for volunteers to fill alternate positions (voting only if a regular member is absent from a meeting) on the Planning and Zoning Commission, River Commission, Parks and Recreation Commission, Board of Appeals, and the Victims and Witness Assistance & Law Enforcement Board.
For information about the duties of the various city boards and commissions, visit http://www.ci.glenwood-springs.co.us.
Applications are located on the city website under "City Forms Portal." Forms can be completed and emailed to the City Clerk's Office online.
---
Support Local Journalism
Support Local Journalism
Readers around Glenwood Springs and Garfield County make the Post Independent's work possible. Your financial contribution supports our efforts to deliver quality, locally relevant journalism.
Now more than ever, your support is critical to help us keep our community informed about the evolving coronavirus pandemic and the impact it is having locally. Every contribution, however large or small, will make a difference.
Each donation will be used exclusively for the development and creation of increased news coverage.
---
Start a dialogue, stay on topic and be civil.
If you don't follow the rules, your comment may be deleted.
User Legend:
Moderator
Trusted User
---
Local
All schools in the Garfield Re-2 School District will require students and staff to wear masks indoors starting Sept. 27, the district announced Wednesday.
---
---
See more