El Niño expected to be strong, but outlook for area snowfall is uncertain
The hype is already building about this winter, as this headline on a Denver TV station's website shows: "Will 'Godzilla El Niño' terrorize Colorado this winter?"
Ski area marketers are teasing customers by throwing out suggestive lines like, "It will be a strong El Niño this winter. You know what that means!"
Joe Ramey, a meteorologist with the National Weather Service in Grand Junction, said some of the hype makes him cringe. An El Niño pattern — caused by warmer than average water temperatures in the Pacific Ocean — will definitely affect the weather in western Colorado this winter, but it's still impossible to forecast with certainty what it will mean for specific locations in the mountains, he said. He has examined the 23 El Niño winters since 1950 to see how they affected Aspen, Steamboat Springs, Crested Butte, Telluride, Silverton and other Colorado ski resorts.
---
---
What he found for Aspen was "early snow, late snow but not in the heart of winter."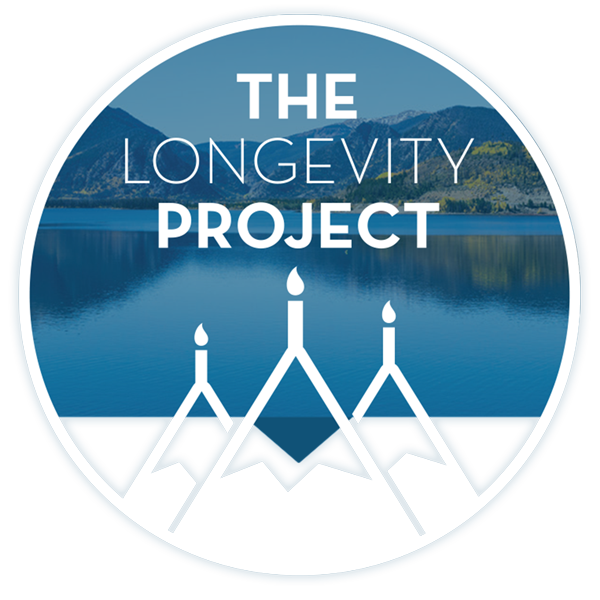 Conditions have tended to be drier and warmer than average during December, January and February.
---
---
"What El Niño tends to do is produce snow outside of that window," he said.
The National Weather Service's Climate Prediction Center recently issued a three-month outlook for December, January and February. Central Colorado had an equal chance of temperatures being above or below average. Southern Colorado had a slight chance of being below average.
The southern two-thirds of the state has an above average chance of an above average amount of precipitation, the outlook said.
One factor that could make its mark on this winter is the El Niño is forecast to be strong to very strong. Ramey took a look at Aspen weather over the last two very strong El Niños — in 1982-83 and 1997-98 — to see what they produced. The 1982-83 winter was the sixth snowiest on record, based on data collected at the Aspen Water Plant, he said. Weather data has been collected there since 1979.
The snowfall was even more prodigious on the slopes. Old-timers say it was one of the best winters ever.
Snowfall was also above average for Aspen in 1997-98, Ramey said, with a particularly wet February, March and April.
However, Aspen's snowiest winters since 1979 didn't come during the strong El Niño years. The most snow fall October through May came in 1993-94 and 2006-07.
AspenWeather.net plans to release its winter outlook with a bang on Monday, Sept. 14, with a party from 6:30-8:30 p.m. at the Limelight Hotel, according to Ryan Boudreau, a partner in the online micro-forecast service for members.
His partner, meteorologist Cory Gates, will complete his winter outlook around Sept. 1 and give a detailed presentation at the party. El Niño is forecasted to peak in December or January, so it will likely affect Aspen's snowfall, Boudreau said.
"It all depends on where that jet stream is," he said.
Ramey made the same point: El Niños tend to create a groove that pulls storms in off the Pacific Ocean. Where that groove develops will influence the snowfall for Colorado's ski resorts this winter.
"It's not easy to encapsulate what El Niño means," he said.
Meteorologist Joel Gratz of the online blog OpenSnow.com ran a piece this week that definitively showed the southern half of the country had cooler temperatures and the north half warmer temperatures in the 1997-98 and 1982-83 super El Niño years. Snowfall trends weren't quite as easy to define, though the Southwest and California had above average snowfall both winters.
---
Support Local Journalism
Support Local Journalism
Readers around Glenwood Springs and Garfield County make the Post Independent's work possible. Your financial contribution supports our efforts to deliver quality, locally relevant journalism.
Now more than ever, your support is critical to help us keep our community informed about the evolving coronavirus pandemic and the impact it is having locally. Every contribution, however large or small, will make a difference.
Each donation will be used exclusively for the development and creation of increased news coverage.
---
Start a dialogue, stay on topic and be civil.
If you don't follow the rules, your comment may be deleted.
User Legend:
Moderator
Trusted User
---
Local
Fall officially begins Wednesday with the autumnal equinox, but for Glenwood Springs gardeners, the season kicked off early as the area's first freeze set in Monday night.
---
---
See more