Glenwood bike share put off to 2018
Glenwood Springs will wait until at least 2018, after the new Grand Avenue bridge is completed, before launching a WE-cycle bike-share program in town.
City Council recently decided, due to the expected $160,000 upfront cost over two years to implement the popular pay-per-ride bicycle program that now operates in Aspen and Basalt, that it would wait for an outside source of money to materialize.
The city and WE-cycle Executive Director Mirte Mallory are hoping to win a $500,000 federal Transportation Alternatives Program grant.
---
---
A feasibility study presented to council earlier this month determined that WE-cycle could be successful in Glenwood Springs if properly implemented.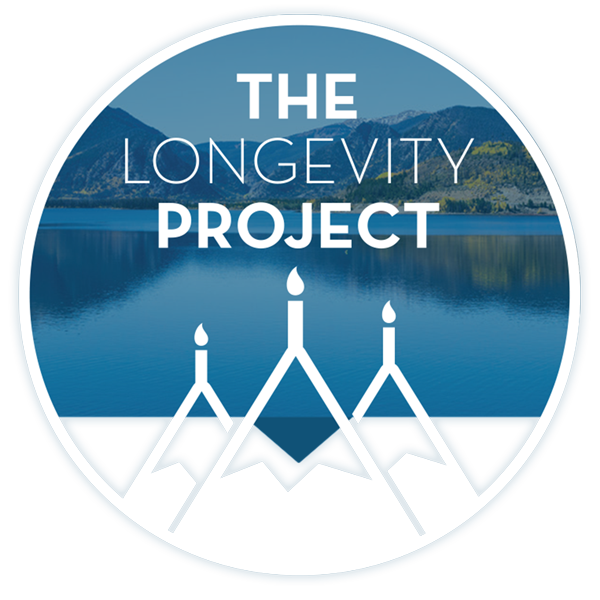 But getting the program in place prior to the planned 95-day Grand Avenue bridge detour period in August 2017, when the city and bridge project officials are looking to get as many vehicles off the streets as possible, would require the city to cover the start-up costs immediately, the study concluded.
---
---
"Without federal funding, implementing WE-cycle would be cost prohibitive for Glenwood Springs," new city transportation manager Tanya Allen said in a recent memo to City Council members.
The city has agreed to provide $75,000 as part of the 20 percent match if the TAP grant is awarded. The Roaring Fork Transportation Authority has also committed $50,000 to help with that effort. The grant application is due Aug. 1, and awards are expected to be announced by December, Allen said.
Council last week also committed another $25,000 to continue planning for the launch of WE-cycle by early summer 2018.
Bike-sharing is a pay-per-ride, non-motorized option for people to hop on a bike to get from point to point with bike stations set up at strategic locations around town.
RFTA has agreed to host one of the Glenwood's bike-share stations at its 27th Street BRT station, and the next phase of planning will look at other possible locations.
City Council has been supportive of pursuing a bike-share program in Glenwood as a way to help ease traffic congestion, especially during the Grand Avenue bridge construction and the planned detour that's slated to be in place from late August to December 2017.
Once the new bridge is built, a bike share program would provide a non-motorized alternative to navigating the roughly 5-mile length of town.
In addition to possible federal or state grant funding, the city hopes to partner with private entities such as businesses that could benefit from a bike-share program in order to operate and maintain the system.
Whether the grant effort is successful or not, Mallory indicated she would report back to council in early 2017 to determine the next steps. At that time, the city would begin reaching out to possible private partners.
---
Support Local Journalism
Support Local Journalism
Readers around Glenwood Springs and Garfield County make the Post Independent's work possible. Your financial contribution supports our efforts to deliver quality, locally relevant journalism.
Now more than ever, your support is critical to help us keep our community informed about the evolving coronavirus pandemic and the impact it is having locally. Every contribution, however large or small, will make a difference.
Each donation will be used exclusively for the development and creation of increased news coverage.
---
Start a dialogue, stay on topic and be civil.
If you don't follow the rules, your comment may be deleted.
User Legend:
Moderator
Trusted User
---
Local
Ivan Jackson joined LIFT-UP as its new executive director in August.
---
---
See more