Hecksel takes county manager post in Oregon
Jeff Hecksel, the former city manager for Glenwood Springs, is set to become the chief administrator for Hood River County in Oregon, officials there announced earlier this week.
"It's really a phenomenal place and I am looking forward to working with the board of commissioners and the county staff there," Hecksel, who has remained in Glenwood Springs with his family since leaving City Hall in December, said Wednesday.
"To me, Glenwood Springs has been a great place for us and we're really blessed to get to go to another great place. That was our hope as a family," said Hecksel, who will be moving to Oregon with his wife, Toni, and sons Phillip and David.
---
---
He is set to take the Hood River County administrator's position on Aug. 15, succeeding David Meriwether, who retired in late June after 15 years in the post.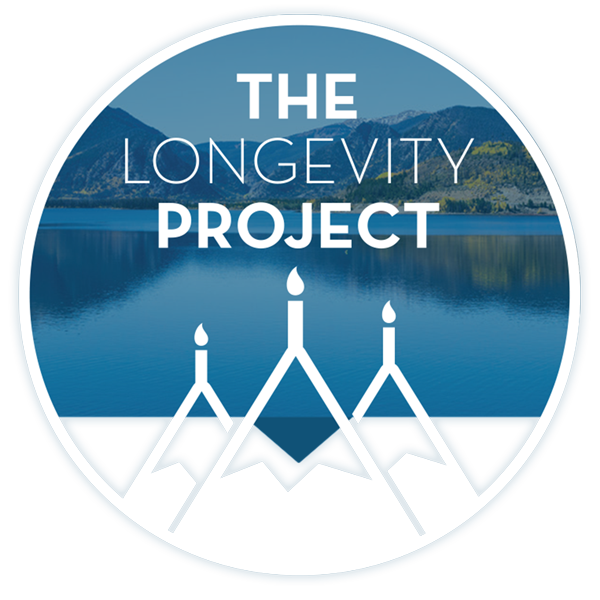 The Hood River County Board of Commissioners voted Monday to hire Hecksel out of five finalists for the position, according to a report in the Hood River News. The field included one other candidate from Colorado, Salida City Manager Dara MacDonald.
---
---
Hecksel was city manager in Glenwood Springs for 11 years until City Council voted 4-3 last August not to renew his two-year rolling contract, and ultimately decided in December to terminate his employment with the city.
Hecksel has previous administrative experience in Oregon, having served for six years as city manager for Monmouth and 12 years working for Forest Grove, where he was assistant city manager for a period of time.
Hood River is located in the Columbia River Gorge about 63 miles east of Portland on Interstate 84.
"It sits in the middle of the Cascade Mountains between Mount Hood and Mount Adams. It's really a stunning area, especially if you like fresh food," Hecksel said. "We're all really excited to make this our new home."
Hecksel will be paid $145,000 a year, according to the HRN report. That will be nearly $15,000 more than he was making in Glenwood Springs.
Hood River County has a population of about 23,000 and is the second-smallest county in Oregon in terms of land area. As county administrator, Hecksel will oversee a budget of nearly $35 million and a county staff of 124 full-time employees, according to the HRN story.
Hecksel was replaced in Glenwood Springs by recently appointed new City Manager Debra Figueroa, who has been on the job for a month. Hecksel had previously been a finalist for the city manager's job in Moses Lake, Washington as well.
On a related note, former Garfield County manager Andrew Gorgey, who stepped into the Glenwood city manager's position in the interim between Hecksel and Figueroa, is one of five finalists for the city attorney's position in the Denver suburb of Englewood.
Before serving as county manager, Gorgey was lead legal adviser to the Garfield County commissioners.
Interviews for the Englewood position took place last week, and a decision is expected to be made in the coming weeks, according to a city of Englewood press release.
---
Support Local Journalism
Support Local Journalism
Readers around Glenwood Springs and Garfield County make the Post Independent's work possible. Your financial contribution supports our efforts to deliver quality, locally relevant journalism.
Now more than ever, your support is critical to help us keep our community informed about the evolving coronavirus pandemic and the impact it is having locally. Every contribution, however large or small, will make a difference.
Each donation will be used exclusively for the development and creation of increased news coverage.
---
Start a dialogue, stay on topic and be civil.
If you don't follow the rules, your comment may be deleted.
User Legend:
Moderator
Trusted User
---
Local
It may be by a technicality, but the Valley Valkyries 7s rugby club were the de facto champions of their hosted tournament this weekend.
---
---
See more