Illegal fireworks incidents about average
Jennie Trejo
jtrejo@postindependent.com

Garfield County survived this year's Fourth of July festivities despite the hot, dry weather and the usual amount of unlawful fireworks incidents.
This year marked the first in many that Glenwood Springs had a public fireworks show done by professionals within city limits.
Glenwood Fire Chief Gary Tillotson said that rain right before the weekend on the Fourth helped prevent wildfires, but some people still took risks.
---
---
Glenwood Springs, New Castle, Carbondale and Silt police chiefs all reported a normal level of complaints from their residents, but Rifle Police Chief John Dyer said that his department had more this year than past.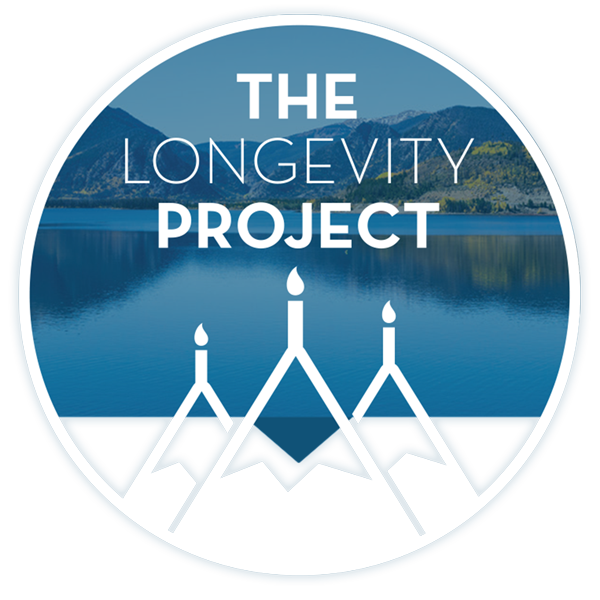 "Several firework stands pop up on the highways throughout the county," Dyer said, "and people think that just because you buy them on the side of the road that it's OK to set them off, which is not always the case."
---
---
Fireworks that are illegal to set off in Colorado can be sold at these stands, but legally only to someone with a valid out-of-state driver's license and vehicle registration. Sheriff's office public information officer Walt Stowe said that with only three or four patrol deputies to patrol from Utah to Carbondale, stands in rural areas can be difficult to regulate.
Dyer thinks police departments could be doing more to educate the public about what is appropriate to set off and the risks involved.
Glenwood Springs Police Chief Terry Wilson said that there are many technicalities associated with what is an acceptable firework, but a good rule of thumb is: "If it leaves the ground or goes boom, it's probably illegal."
One incident involved four men who were ticketed for setting off dangerous fireworks after the public display at Two Rivers Park in Glenwood Springs at about 10 p.m. on the Fourth.
All police chiefs agreed that they prefer to write warnings for fireworks, but decide depending on the danger level of the explosive in question and the surrounding area.
Most calls are in residential areas, according to New Castle Police Chief Tony Pagni. He said that residents sometimes mistake them for gunshots, but mostly fireworks just disturb neighbors' dogs.
Even when police respond to calls about fireworks, it is difficult to issue citations because most of the time the people are gone by the time officers arrive, according to Carbondale Police Chief Gene Schilling.
"The Fourth is an important holiday, and people want to celebrate it in a traditional way," Dyer said. "We understand that. It's not that we don't want people to celebrate, we just want them to do it safely due to the nature of western Colorado."
---
Support Local Journalism
Support Local Journalism
Readers around Glenwood Springs and Garfield County make the Post Independent's work possible. Your financial contribution supports our efforts to deliver quality, locally relevant journalism.
Now more than ever, your support is critical to help us keep our community informed about the evolving coronavirus pandemic and the impact it is having locally. Every contribution, however large or small, will make a difference.
Each donation will be used exclusively for the development and creation of increased news coverage.
---
Start a dialogue, stay on topic and be civil.
If you don't follow the rules, your comment may be deleted.
User Legend:
Moderator
Trusted User
---
Local
Ivan Jackson joined LIFT-UP as its new executive director in August.
---
---
See more