Pot grow operation wins initial approval
A proposal for a marijuana cultivation facility and retail store in Glenwood Springs' industrial district cleared one hurdle Thursday when City Council approved a major development permit for the project.
The land-use approval for the operation, which remains subject to the city's licensing process, came amid concerns about odor from the 8,000-plus-square-foot greenhouse and continuing controversy over feared proliferation of marijuana operations in town.
"I'm extremely concerned about the odor," Councilman Todd Leahy told the three upvalley investors operating as Osiris LLC. If the business wins a license, "be aware," Leahy said, that complaints and an inability to squelch the smell of marijuana plants could mean trouble when it's time for annual renewal.
---
---
"I hope the industry can get through that," Leahy said before joining the 5-1 majority in approving the building at 2150 Devereux Road. Stephen Bershenyi cast the "no" vote; Councilman Leo McKinney was absent.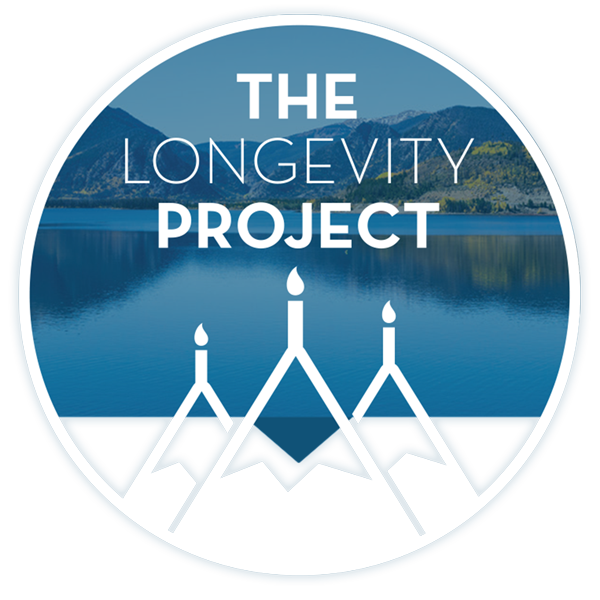 The proposal was among several applications already in process when council in May enacted a moratorium on new marijuana-license and land-use applications while the city revisits its rules for such businesses.
---
---
The city planning and zoning commission recommended approving the Osiris permit and four design variances for a 16,499-square-foot cultivation and sales facility. The location is about half a mile west of the city's only other cultivation operation, the Green Dragon/Green Essentials cultivation, medical and retail sales facility at 1420 Devereux.
The city's zoning regulations for marijuana businesses limit cultivation facilities to the single industrial zone district on Devereux Road.
Green Dragon general manager Jeff Kennedy, stinging from the city's rejection two weeks ago of that company's proposal for a second retail store and an edibles kitchen next to Glenwood Vaudeville Revue, opposed council approval. The council upheld hearing officer Angela Roff's decision to refuse a license for Green Dragon and another proposed downtown store based on the desires of the city's adult inhabitants after a strong showing by opponents at a hearing and subsequent council appeal.
"The hearing officer decided that the needs of the adult inhabitants are being met," Kennedy told the council Thursday. "On what criteria are we basing the need for another retail store in an industrial area?"
Most of the concern, though, was about potential odor. Council members quizzed the Osiris investors about their plans to mitigate the smell, and two other Devereux businessmen expressed doubt that it was possible.
Jeremy Alexander of Riverside Import Auto at 2100 Devereux noted that he works on vehicles of people from all walks of life and was concerned about the impression they would have of his business and the possibility of lingering smells.
Doug Eggleston, recently retired from Electrical Outfitters, next to Green Dragon's grow facility, said, "We do have a smell problem. Green Dragon is working on it," but it's not solved.
Glenwood's marijuana regulations state that "no discernible odor shall be projected beyond the exterior walls of the licensed premises."
Spencer Schiffer of Basalt and Michael Gurtman of Aspen, two of the investors, promised a state of the art facility, including use of a natural oil spray that neutralizes the odor.
Councilman Steve Davis asked if that system was in use in other grow operations, and Gurtman said facilities in Canada were using it to good effect, and said it also is used in trash and animal facilities that must combat severe odors.
"We have much smellier things in society," he said. "I think this will be overcome."
Schiffer vowed to meet every requirement. "We want this to serve as a model for what a business like this should look like."
Still, he acknowledged, "We won't know if there's an odor problem till we are operating. If there is, we will fix it."
Next in the process will be a licensing hearing before Roff.
---
Support Local Journalism
Support Local Journalism
Readers around Glenwood Springs and Garfield County make the Post Independent's work possible. Your financial contribution supports our efforts to deliver quality, locally relevant journalism.
Now more than ever, your support is critical to help us keep our community informed about the evolving coronavirus pandemic and the impact it is having locally. Every contribution, however large or small, will make a difference.
Each donation will be used exclusively for the development and creation of increased news coverage.
---
Start a dialogue, stay on topic and be civil.
If you don't follow the rules, your comment may be deleted.
User Legend:
Moderator
Trusted User
---
Local
Fall officially begins Wednesday with the autumnal equinox, but for Glenwood Springs gardeners, the season kicked off early as the area's first freeze set in Monday night.
---
---
See more