Sunday profile: Coal Ridge's Arreola finds stride in return from injury
Distance, or in Aaron Arreola's case, time, made his love for basketball grow fonder.
The Coal Ridge High School senior, who returned to the court Dec. 4 for the first time in 15 months following a serious knee injury, realized how much the game meant to him during his lengthy absence. That realization has pushed the senior to become a better teammate and leader for the Titans, all while relishing his final season in white and blue after overcoming some major adversity.
In the summer heading into his junior year, Arreola was hurt in a summer league game when an opposing player fell into the side of his knee.
---
---
Initially, according to Arreola, the trainer at the game diagnosed it as a sprained MCL. Not bothering to check any further into the injury, Arreola began to rehab and strengthen his knee in hopes of returning to the court. Slowly, he returned to team workouts prior to the start of the season. But the knee wasn't fully healed, and the injury wasn't properly diagnosed.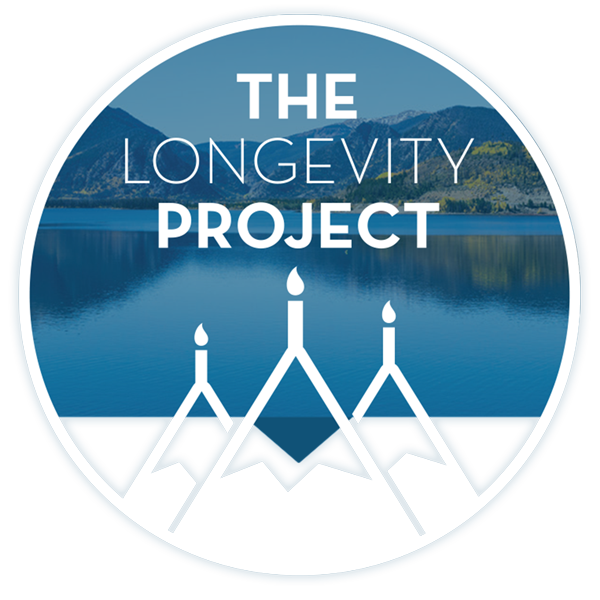 ---
---
from layups to layoff
During a team workout, Arreola's knee gave out, which led him to see a doctor for the injury. A torn ACL was the diagnosis, and the then-junior had corrective surgery in late March, putting him on track for his senior season.
"I'll be honest: there were times during my rehab that I just had major doubts about playing this season because it was just so hard to come back from this," Arreola said. "I realized early on after the surgery that if I was going to come back and play for this program, I had to give everything I had towards rehabbing my knee.
"It took a lot out of me, but I'm glad I went through it because it taught me so much about myself and showed me how much I truly care about this game."
After nearly 15 months away from the game that he loves, all that hard work paid off as Arreola made his triumphant return to the court on Tuesday, Dec. 4 late in a non-league game against the Meeker Cowboys. Rising off the bench and peeling off his team-issued warmups, Arreola checked into a Titans game for the first time since March 4, 2017 in a home Class 3A playoff loss to Sterling.
The moment was an emotional one for Arreola, as the support of the home crowd — which gave him a standing ovation as he checked in — had the biggest impact on him in that moment, not the feeling of being healthy and checking into a game for the first time in a long time.
"That moment meant everything to me," Arreola said. "That moment checking in and seeing the crowd's reaction was bigger than any shot or play I've made here. That reaction is what every kid dreams of, having the fans cheer for them. That was special."
slow re-entry
Ironically, Arreola didn't even want to go into the game.
To hear him tell it, he wanted to get a few more practices under his belt before stepping onto the court in a real game. But Coal Ridge head coach Paul Harvey told him the opportunity to get some work in a real game against an opponent would do more for him than any practice session would.
Since that game, Arreola has slowly found his footing on the court, coming through with a clutch 3-pointer against Peak to Peak in the Glenwood Springs Demon Invitational to open the season, and scoring a season-high 8 points in an 83-38 win over Paonia right before Christmas break.
Even in those early-season games, Arreola said he never really felt himself, largely due to getting reacquainted with his teammates on the floor and the speed of the game.
But that could all be in the rearview mirror, much like all the grueling rehab he went through for 15 months. Just a few weeks ago in a team practice at Coal Ridge High, Arreola said he felt like himself. Coach Harvey added that it was the first time he felt Arreola was back to his normal self.
"Last night (Tuesday, Jan. 15) in practice, he looked about as close to the old Aaron," Harvey said. "He was running, cutting, hitting shots, and his confidence was high. I'm hoping he's completely back, because he would be a huge piece to have come off our bench consistently.
"He can hit shots, play defense and is so smart. He's our best talker, not in terms of trash talking, but in terms of communication on defense. It would be huge to have him all the way back because he's so important to this program."
Even as the Titans were reeling off another perfect season in the 3A Western Slope League last year, Harvey was quick to point out how much the Titans missed the emotional leadership that Arreola would have provided. Now that he's back and in the mix, the Titans are counting on that emotional side to come out down the stretch as Coal Ridge bids for its fourth straight league championship.
"My goal is to be playing my best basketball at the end of the season," Arreola said. "I want to do my part for this program and continue the success we've had. I missed this game so much and it's just a blessing to be back on the court with my teammates representing Coal Ridge."
---
Support Local Journalism
Support Local Journalism
Readers around Glenwood Springs and Garfield County make the Post Independent's work possible. Your financial contribution supports our efforts to deliver quality, locally relevant journalism.
Now more than ever, your support is critical to help us keep our community informed about the evolving coronavirus pandemic and the impact it is having locally. Every contribution, however large or small, will make a difference.
Each donation will be used exclusively for the development and creation of increased news coverage.
---
Start a dialogue, stay on topic and be civil.
If you don't follow the rules, your comment may be deleted.
User Legend:
Moderator
Trusted User
---
Local
Small businesses affected by the Glenwood Canyon mudslides may qualify for federal funding, the state announced Friday.
---
---
See more