Hearing on Battlement drilling proposals continued to future date
Ryan Hoffman
rhoffman@citizentelegram.com

The state's oil and gas commission will not render a decision on a proposal to drill up to 53 wells in Battlement Mesa at an upcoming meeting in Glenwood Springs.
Ursa Resources requested a continuation on the matter until August in order to allow Colorado Oil and Gas Conservation Commission staff additional time to process information that regulators recently requested from the operator.
On Thursday, the docket for COGCC's upcoming meeting in Glenwood Springs stated the Ursa applications are continued to a future hearing.
---
---
The development garnered support from several citizen groups that were recently granted the ability to participate in the hearing process.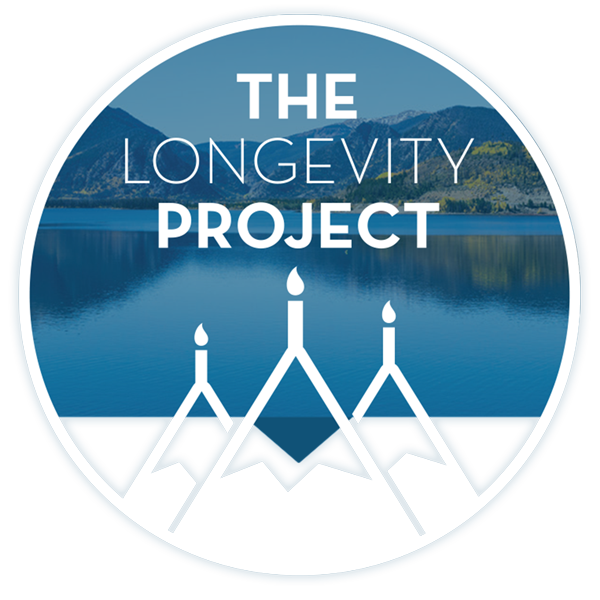 "Overall we're happy that the COGCC staff will take whatever time necessary to review the proposal, suggest changes and make sure Ursa is complying with the all the state rules before making a final decision," Dave Devanney, co-chair of Battlement Concerned Citizens, said in a press release.
---
---
Ursa first requested a hearing — an unusual move for an operator — in April because it feared its applications would languish in the review process.
At the time, opponents to Ursa's proposals contended that the company was attempting to accelerate the state's review process by requesting the hearing.
The hearing was first set for June, but Ursa, citing progress on both sides, then asked for a continuation until July.
This most recent continuation is similar in that Ursa feels progress is being made, said Don Simpson, vice president of business development.
"We continued the hearing just like we did in June because we feel like we're making some more progress working with COGCC," Simpson said.
In its motion to continue the hearing, Ursa stated that COGCC staff requested more time to review the applications, as well as additional information, during a meeting on June 24.
Recognizing the difficulty in reviewing the new information while also preparing for the July hearing, Ursa stated it would be more efficient to spend time "in the permit and technical review process."
Continuing the hearing to August would offer adequate time to review the new information, Ursa wrote in its motion.
While opponents have argued for more time, the fact this most recent continuation will bump the hearing from nearby Glenwood Springs to a likely farther location was noted.
"Of course moving it to Denver makes it harder for residents to participate," Devanney said in the press release. "However, we've continually asked that the COGCC take the time required to ensure the … pads are appropriately sited 'as far as possible' from homes and that 'best available technologies' are employed to mitigate the impacts to the greatest extent possible as required by COGCC rules. So we can support this action if it leads to better analysis and as long as residents still have a chance to be heard."
In its motion, Ursa said none of its employees would offer public comment at the July hearing, if the matter were continued until August, and it asked that all other parties, including COGCC and the citizen groups, do the same. Ursa said it "welcomes such comments from all persons or organizations who are not parties to this docket."
Simpson dismissed any idea that Ursa requested the continuation to make it more difficult for other parties to participate, and pointed to the first continuation that pushed the hearing to July.
"There's no basis in that," he said. "It's just a normal course of business. We don't look for a venue to have [a hearing]."
He added that Ursa would rather have its applications approved through the review process, as opposed to having a hearing.
As has been the case, COGCC can render a decision prior to the scheduled hearing.
Simpson said he could not point to specific items that are garnering additional attention from COGCC.
"We're just trying to make sure everyone is in agreement with the conditions of approval and [best management practices]."
The matter will likely be a topic of conversation Tuesday when Ursa hosts a meeting in Battlement Mesa to update the community on current and planned oil and gas operations.
The meeting will take place at the Grand Valley Fire Protection District headquarters, 0124 Stone Quarry Road. It is scheduled to start at 6 p.m.
---
Support Local Journalism
Support Local Journalism
Readers around Glenwood Springs and Garfield County make the Post Independent's work possible. Your financial contribution supports our efforts to deliver quality, locally relevant journalism.
Now more than ever, your support is critical to help us keep our community informed about the evolving coronavirus pandemic and the impact it is having locally. Every contribution, however large or small, will make a difference.
Each donation will be used exclusively for the development and creation of increased news coverage.
---
Start a dialogue, stay on topic and be civil.
If you don't follow the rules, your comment may be deleted.
User Legend:
Moderator
Trusted User
---
Local
Small businesses affected by the Glenwood Canyon mudslides may qualify for federal funding, the state announced Friday.
---
---
See more