Rifle voters have another chance to get recreation center built
Mike McKibbin
Citizen Telegram


Voters in Rifle will likely be asked to approve a tax hike this fall to help build and operate a recreation center.
City Council was scheduled to consider a request to place such a measure on the Sept. 10 municipal election ballot at its Wednesday, April 17, meeting, after The Citizen Telegram was printed. A recent workshop meeting to discuss the issue resulted in informal support to do so from the council members present.
The Committee for a Rifle Community and Recreation Center is registered as an issues committee with the Colorado Secreatary of State and is backing the measure. Angela Strode and Shelley Aibner are the group's co-chairs.
---
---
In an interview on Friday, April 12, Strode said the ballot question will ask voters to approve a 0.74 percent increase in the city sales tax to build the nearly 51,000-square-foot, two-story recreation center. The tax hike would help fund the $21 million facility, she said.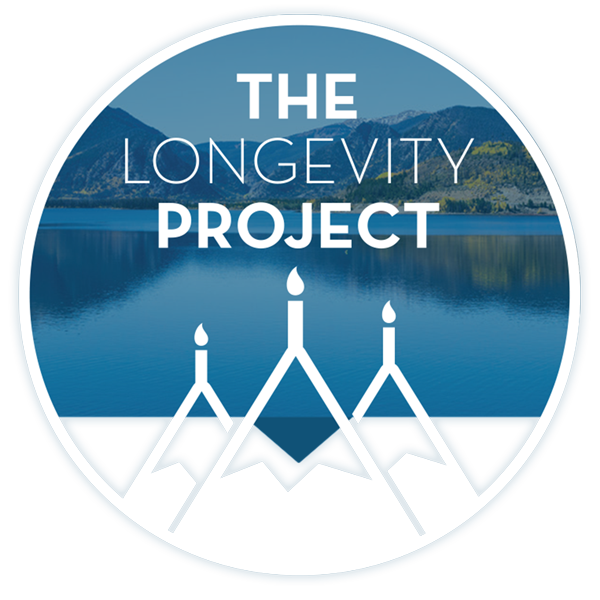 "No one wants to see their taxes go up," Strode said. "But the [Rifle Regional Economic Development Corp.] ran the numbers on all the options, including a property tax, grants and federal money. A sales tax was felt to be the most likely source of funding we could make work."
---
---
In four previous elections, city voters turned down tax hikes to fund a recreation center. Strode said the turnout for those past elections was pretty small.
"That's why we're really focused on an education effort to explain how this would work," she added.
Strode said the committee will use the results from a 2009 city survey that asked what amenities residents wanted to see the city provide to promote the latest measure.
"A recreation center was at the top of the list, with a swimming pool, a gym and all the rest," she noted.
If the ballot measure is approved, the recreation center would be built at Metro Park, where the Art Dague pool and waterslide is now located.
The recreation center's operating costs would use city funds now designated for the Rifle Fitness Center and the pool, Strode said.
"But we still have an estimated deficit of $173,000 in a worst-case scenario," she added.
Grants, foundations and other monetary sources will be explored to help make up the deficit, Strode said.
She also pointed to the experience of the city of Fruita, which opened a recreation center a few years ago and had an overwhelming response. That helped Fruita repay a loan for the center earlier than planned, Strode said.
If city voters approve the measure in the election, Strode said the city would proceed with planning and design work, so it would likely be well into next year before any work at Metro Park would begin.
"What we'd do as soon as the voters approve the tax hike is to work on fundraising to make up the operating deficit," Strode said. "We've had to cut some earlier amenities we'd like to add on, like a teaching kitchen, an indoor year-round playground, a video game room for teenagers and an active seniors room."
The committee most recently reduced the building's size by eliminating a third floor that would have housed the city recreation department, along with a community garden and a patio on the roof, Strode said.
"We think we've been as realistic as we could be with the finances and what we think the city can afford," she added. "But I'm optimistic we can find the money to add some things back in" to the design.
The building's footprint will take up all the area designated for a recreation center, Strode said, so any additions would involve adding another floor to the building.
Strode said the committee has started to promote the recreation center through its Facebook page and planned to hold town hall meetings this summer.
"And we'll be at every event we can get to to help explain and answer questions," Strode added. "Farmers markets, the county fair. We know there are a lot of doubts and questions, given the history of past recreation center ideas. But we think this is completely feasible and it can finally be an actual reality."
---
Support Local Journalism
Support Local Journalism
Readers around Glenwood Springs and Garfield County make the Post Independent's work possible. Your financial contribution supports our efforts to deliver quality, locally relevant journalism.
Now more than ever, your support is critical to help us keep our community informed about the evolving coronavirus pandemic and the impact it is having locally. Every contribution, however large or small, will make a difference.
Each donation will be used exclusively for the development and creation of increased news coverage.
---
Start a dialogue, stay on topic and be civil.
If you don't follow the rules, your comment may be deleted.
User Legend:
Moderator
Trusted User
---