Golf: Pair records rare aces at Lakota Canyon in New Castle, Colorado
Jon Mitchell
jmitchell@postindependent.com

NEW CASTLE — Liz Stauter of Denver had never had a hole in one prior to her ace on June 23 at Lakota Canyon Golf Course. What makes hers really rare, however, was that she called it.
And not only did she call it, but she did it right after her brother-in-law, Steve, notched a hole-in-one of his own.
The 67-year-old Liz Stauter aced the par-3 third hole at the golf course using a 7-iron from the white tees at 123 yards. It came after Steve practically called his shot from the blue tees at 143 yards while using a pitching wedge.
---
---
That's when Liz Stauter made her call — and admits that she wasn't really serious when she did it.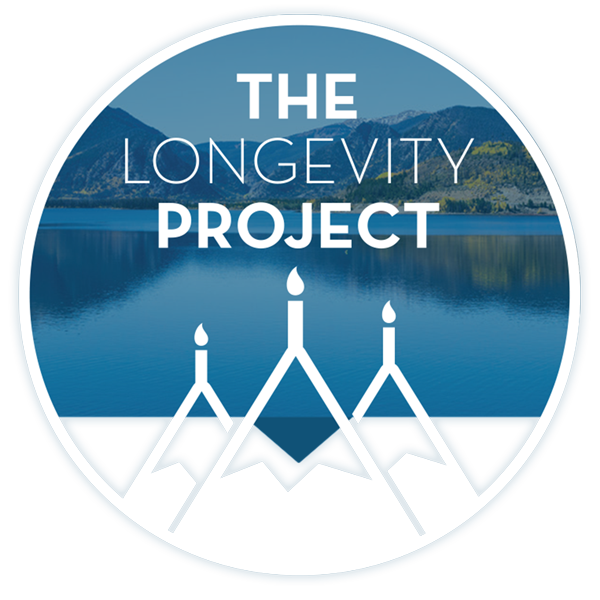 "I looked at him when he did that and said, 'If you can do it, I can do it too!'" she said, laughing. "And it went in. I couldn't believe it."
---
---
When she did it, she pulled off one of the rarest hole-in-one feats in all of golf. According to the National Hole-in-One Registry, a hole-in-one is, on average, recorded once in every 3,500 rounds of golf. The odds of two players playing in the same foursome acing the same hole goes up substantially to 17 million to 1 odds. The website, found at http://www.nationalholeinoneregistry.com, did not give the odds of two golfers recording aces on back-to-back shots.
Steve, 64, who was in Colorado visiting from San Francisco, does play a lot of golf. However, Liz, 64, said that she had only played 20 rounds of golf in her entire life leading up to that day.
She definitely remembers Steve's shot and how he called it. Steve said prior to his shot he was going to hit his ball to the right side off the ridge on the side of the green with hopes that his ball would bounce down, which, obviously, happened.
Liz, on the other hand, simply hit her tee shot in the general direction of the green. The ball landed on a small divot just three inches from the cup, bounced and went into the hole to set off a wild celebration in the tee box.
"Truth be told, mine was just luck," Liz said. "There was a lot more skill involved in Steve's shot."
What's more, Liz now gets bragging rights within her household. Her husband Mike, who has been playing golf most of his life, has never had a hole in one.
"He couldn't believe the story when I told it to him," she said. "It's still a pretty neat story, though."
---
Support Local Journalism
Support Local Journalism
Readers around Glenwood Springs and Garfield County make the Post Independent's work possible. Your financial contribution supports our efforts to deliver quality, locally relevant journalism.
Now more than ever, your support is critical to help us keep our community informed about the evolving coronavirus pandemic and the impact it is having locally. Every contribution, however large or small, will make a difference.
Each donation will be used exclusively for the development and creation of increased news coverage.
---
Start a dialogue, stay on topic and be civil.
If you don't follow the rules, your comment may be deleted.
User Legend:
Moderator
Trusted User
---
Sports
It may be by a technicality, but the Valley Valkyries 7s rugby club were the de facto champions of their hosted tournament this weekend.
---
---
See more