How to Create a Memorable Valentine's Day Without Breaking the Bank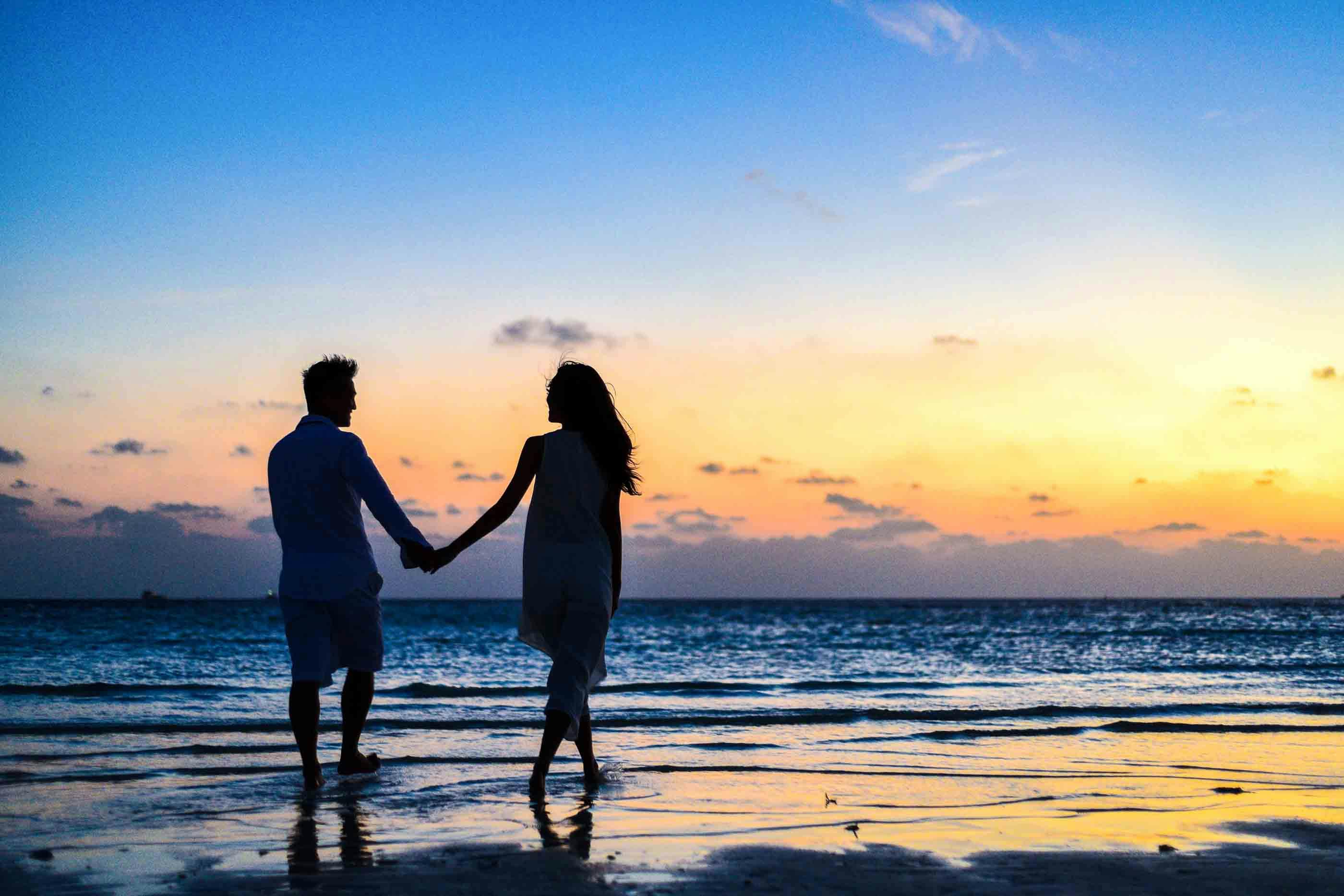 Valentine's Day doesn't have to be expensive to be remarkable. In fact, some of the most memorable moments can be created with just a few simple and inexpensive things.
For example, if your partner enjoys basketball, you can enjoy a game with them, participate in the march madness bets or play basketball with them.
You must remember that the idea is to spend quality time showing appreciation and love. Here are some tips on how to create a great Valentine's Day without breaking the bank:
---
---
Five Creative Valentine Ideas For Your Loved One
i. Recreate a memorable date
There is a decent chance that you and your significant other have had at least a few dates where you did not spend a fortune. Perhaps you met at a coffee shop or shared a picnic in the park on your first date. Recreate a beautiful date you've had in the past.
Your partner will be delighted to share the memories with you. Moreover, you can turn it into a ritual rather than spending significant money on expensive restaurant meals.
---
---
ii. Prepare your partner's preferred cuisine at home
There is no law that states you must dine out to share a delicious meal. If you have children, hire a sitter or send them to a relative's house and treat yourself to a lavish dinner at home.
Light the lamps, pour some champagne, and prepare a meal your partner will enjoy. Or, even better, you can cook together and make each other's favorite dish.

iii. Go stargazing
How long has it been since you and your significant other shared a blanket and some quality time under the stars? Plan this simple and romantic Valentine's Day activity. You can gaze at the stars and talk about your dreams.
If it's too chilly to stargaze outside, go to the planetarium. It's not only for kids; there are frequent events and activities for adults so that you can appreciate the gorgeous night sky even in February.
iv. Give the gift of shared experiences or homemade goods
Instead of purchasing extravagant gifts, make something unique for the person you care about. You could make a photo collage, an old-school mix tape, or love letters outlining all of the reasons you admire your sweetheart.
If you're not into crafts, consider giving your sweetheart the gift of time or shared experiences instead. You could, for example, gift your partner foot rub coupons or promise them the next ten movies you see together.
v. Make plans for a picnic
Stock up on gourmet meats and cheeses at the supermarket and pack a picnic basket to spend quality time and savor all that nature offers. Find a nearby park or beach, pack a blanket, and enjoy your treats in the tranquility and peace of being together rather than in a crowded restaurant with hundreds of other couples.
Is it too freezing to have a picnic outside? Set up some holiday lights in your living room and a blanket on the floor. You may still capture the romantic atmosphere without risking frostbite.
---
Support Local Journalism
Support Local Journalism
Readers around Glenwood Springs and Garfield County make the Post Independent's work possible. Your financial contribution supports our efforts to deliver quality, locally relevant journalism.
Now more than ever, your support is critical to help us keep our community informed about the evolving coronavirus pandemic and the impact it is having locally. Every contribution, however large or small, will make a difference.
Each donation will be used exclusively for the development and creation of increased news coverage.
---